Powerful Automation Services
🚀 Where brands become the KINGS on Social Media, Since 2016!
SMMKings is the Most Reliable Panel since 2016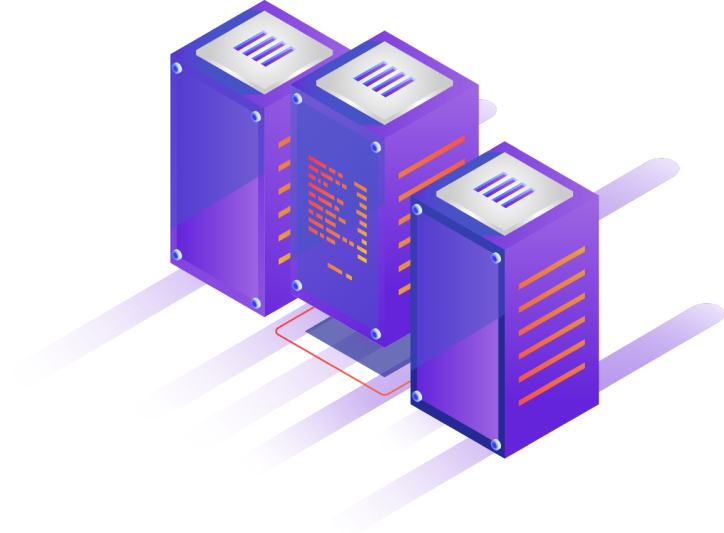 Redirected from the TOP Ad-Networks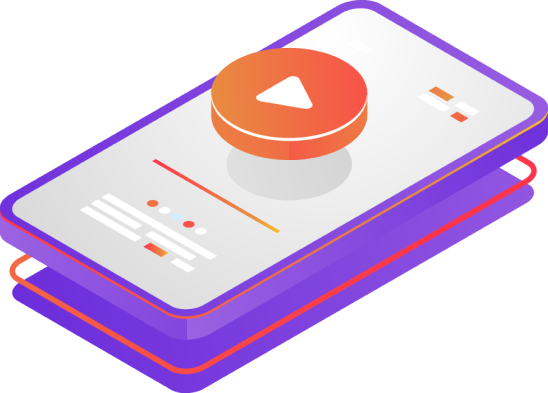 Unique & Automated Services
Special Services you cannot find elsewhere!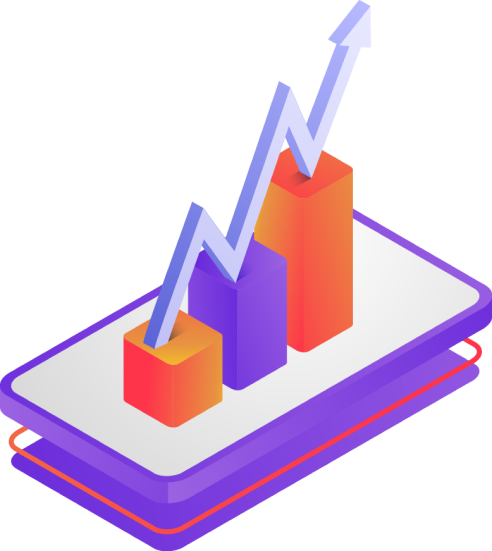 Whitelabel Reporting & Guaranteed Results
3000+ Automated Services for boosting your Results & Engagements on;
- Website Traffic
- SEO & Backlinks with whitelabel reporting
- Social Signals
- Social Shares
- YouTube
- Instagram
- TikTok
- Telegram
And MUCH More!
🔐 Many services & categories on SMMKings are being offered at the lowest rate over the entire market.
As well as some of the services and categories that you can find ONLY on SMMKings.
How can I Add Funds to my balance?
We accept the following payment methods only;
➖ Bitcoin (BTC)
➖ Monero (XMR)
➖ USDT / USDC
➖ Other Cryptocurrencies
➖ Payeer
➖ PerfectMoney
➖ Bank Transfer / Wise.com (USD / EUR)
Are your services safe to purchase?
Absolutely! Real Visits, Real Shares, Real Engagements - Only the process is automated, which save you both time and money, compared to other networks with similar offers.
What types of WebTraffic services can I get here?
Mostly, all the types.
Our WebTraffic sources including;
➖ Direct Traffic (With/Without Referrer Source)
➖ Referrer Traffic
➖ Redirected Traffic (From Ad-Networks, Expired Domains and more)
➖ Redirected Traffic (From our own Ad-Network, Pop-Ads)
➖ Commercial Organic Traffic
➖ Social Traffic (From Social Media Platforms)
➖ Organic Traffic (Search Engine Traffic)
➖ Niche Traffic (News, Gambling, Crypto, Adult, Health, and more!)
➖ Exchange Traffic (from PTC Exchange Platforms)
✔️ Desktop Ads (Web Visits)
✔️ Mobile Ads (Mobile Visits)
100% Automated Process, No Waiting time!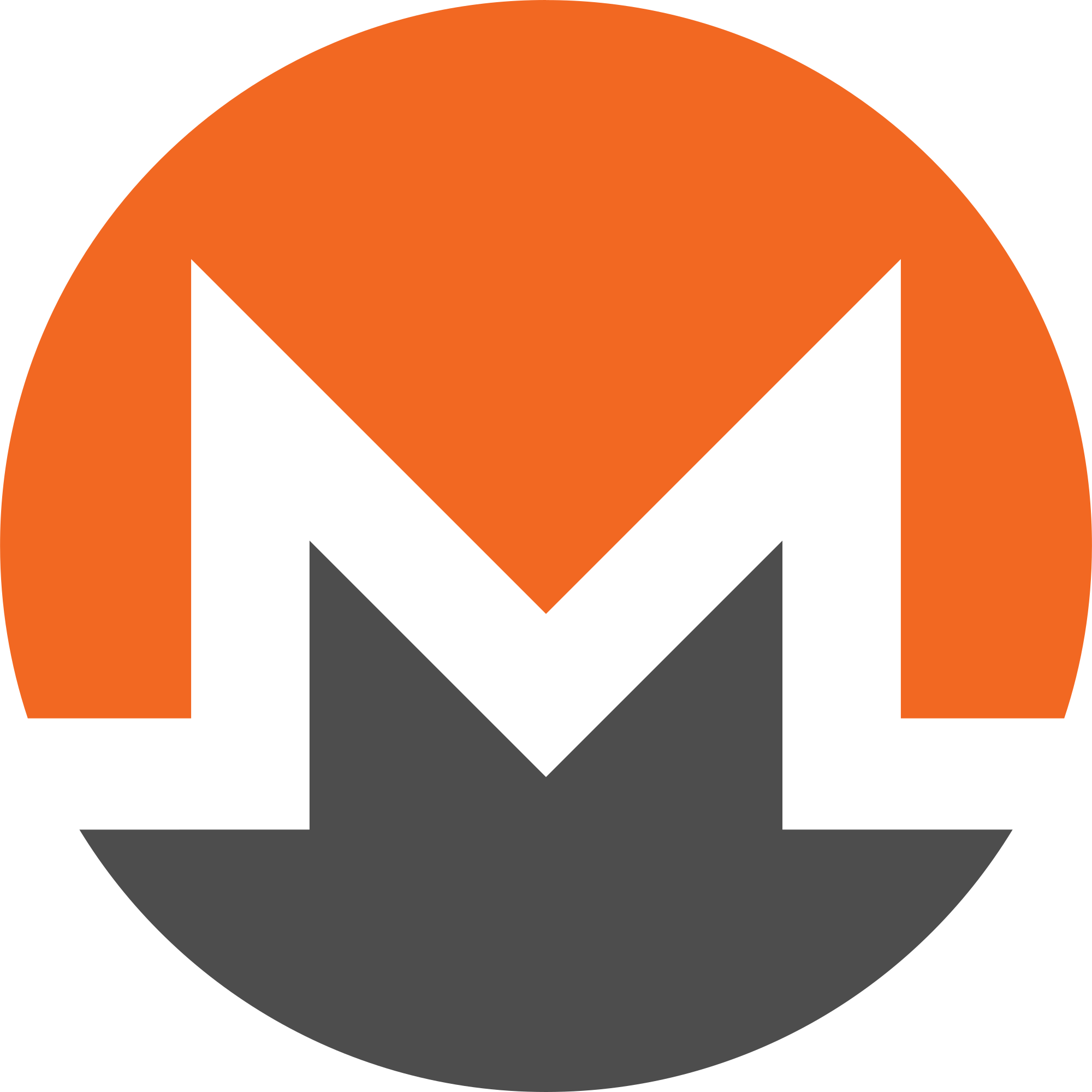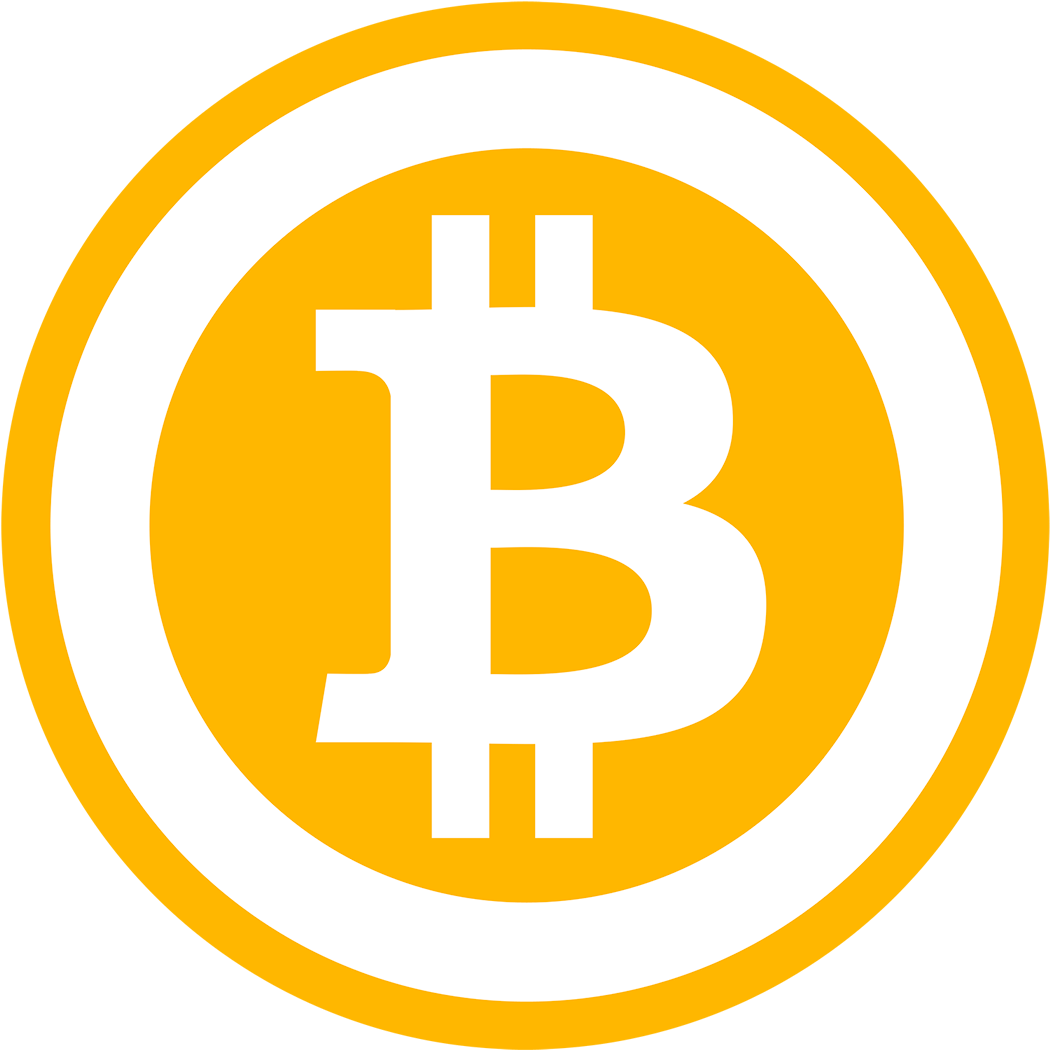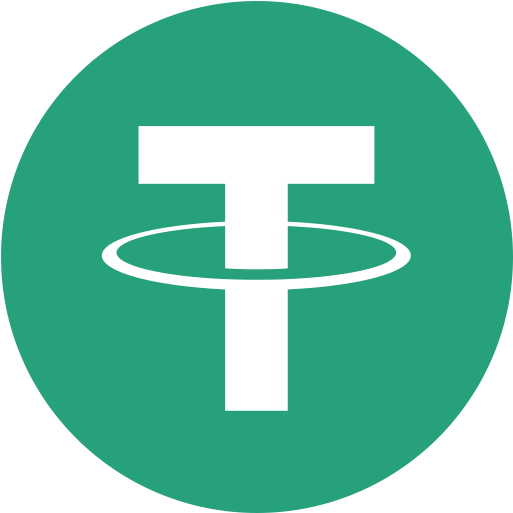 ❌ No Need to Buy/Earn Points.
❌ No Need to Visit Ads/Websites.
❌ No Need to Download/Install any software
❤️ No Limitations, No Verifications, No KYC.
"The secret weapon for social media success"